The Provision of Technology Based Afterschool Sessions Funded by Glasgow University
The project involved pupils from Abercorn Special secondary school in Glasgow who worked together during weekly afterschool programme to develop their STEM skills further and have access to a range of resource and skills that aren't normally available
Schools Technology Programme in Action
Working with ComputerXplorers, the pupils have experienced a range of STEM activities such as robotic engineering with Lego blocks, learnt how to code and even built their very own village in minecraft whilst collaborating on tasks within the program. They also expanded their creativity through open ended tasks such as designing the look and feel of the worlds in video game design challenges.
Maximise the potential of children with additional and special educational needs
If you are looking for innovative and engaging ways to involve and develop your pupils, talk to us about our ideas for exciting, fun and educational computing and technology workshops. Perfect for pupils across all age groups within Primary or Secondary school levels.
Quote from Pauline Egan, Abercorn Special school
" The ComputerXplorers club is helping us support achievement for all pupils within the school. Over the last few years they have played an invaluable role in capturing the imagination and developing skills and confidence for our young people. The range of resources and adaptability of the ComputerXplorer team is outstanding, especially in meeting the needs of our young people. "
Quote from Callum S3 pupil about Kodu :
"it was really good. Its kind of like Minecraft but with coding involved. I'm looking forward to learning more about it. "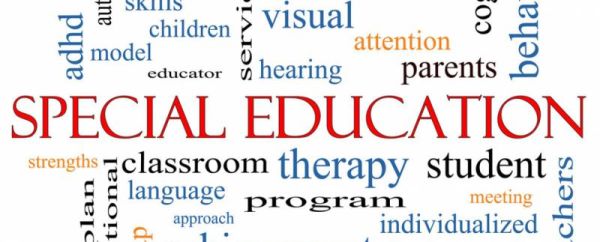 ---
What else we do...