Our approach to working with children during the Coronavirus epidemic
The potential impact of the Coronavirus epidemic is of concern to everyone. We wanted to reassure you that the health and wellbeing of the children we work with and those of our staff is the highest priority for us at ComputerXplorers South West Scotland.
Support for schools caring for Key Workers' children during the COVID-19 epidemic
ComputerXplorers South West Scotland can come in to your school and provide fun and educational computing and technology sessions on your premises to groups of key workers' children you are continuing to care for.
These are extraordinary times and call for everyone to work together to ensure the whole community weathers the storm. We want to do our part and are reducing the cost of our service to schools active duiring this time to ensure it is affordable for schools in the current unprecedented situation
Who are ComputerXplorers?
We are a local organisation, working across South Lanarkshire, North Lanarkshire, Glasgow, Scotland, East Renfrewshire, who are specialists in computing and technology classes for children from 3-13.
We work with a large number of schools in the area providing workshops, in-curriculum time classes, computing clubs etc.
We cover all areas of tech from creative animation to robotics, coding and physical computing.
We are DBS (or Disclosure Scotland) checked.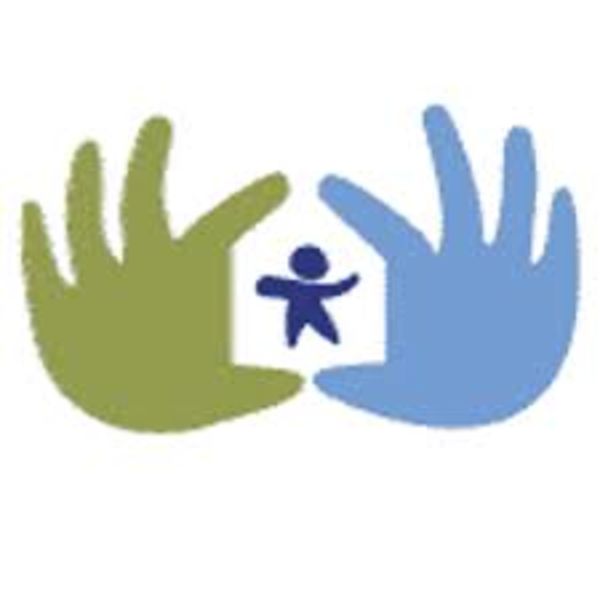 School workshops - Coronavirus/COVID-19
Following the government announcement on March 18th 2020 to close schools on March 20th we are unable to provide our face to face workshops. We are liaising with the schools we work with and responding, where necessary, to the evolving situation.
We are looking forward to the day (in the not too distant future!) that we will be back in all of our regular schools with some more great computing workshops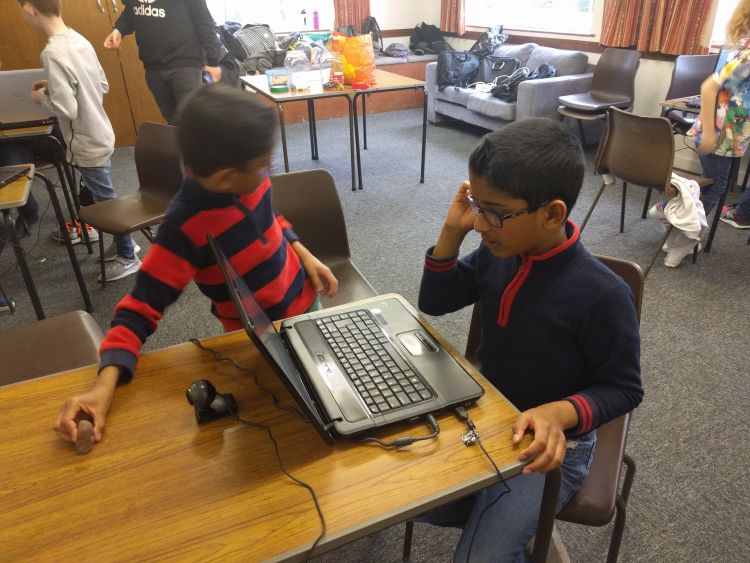 ---
What else we do...